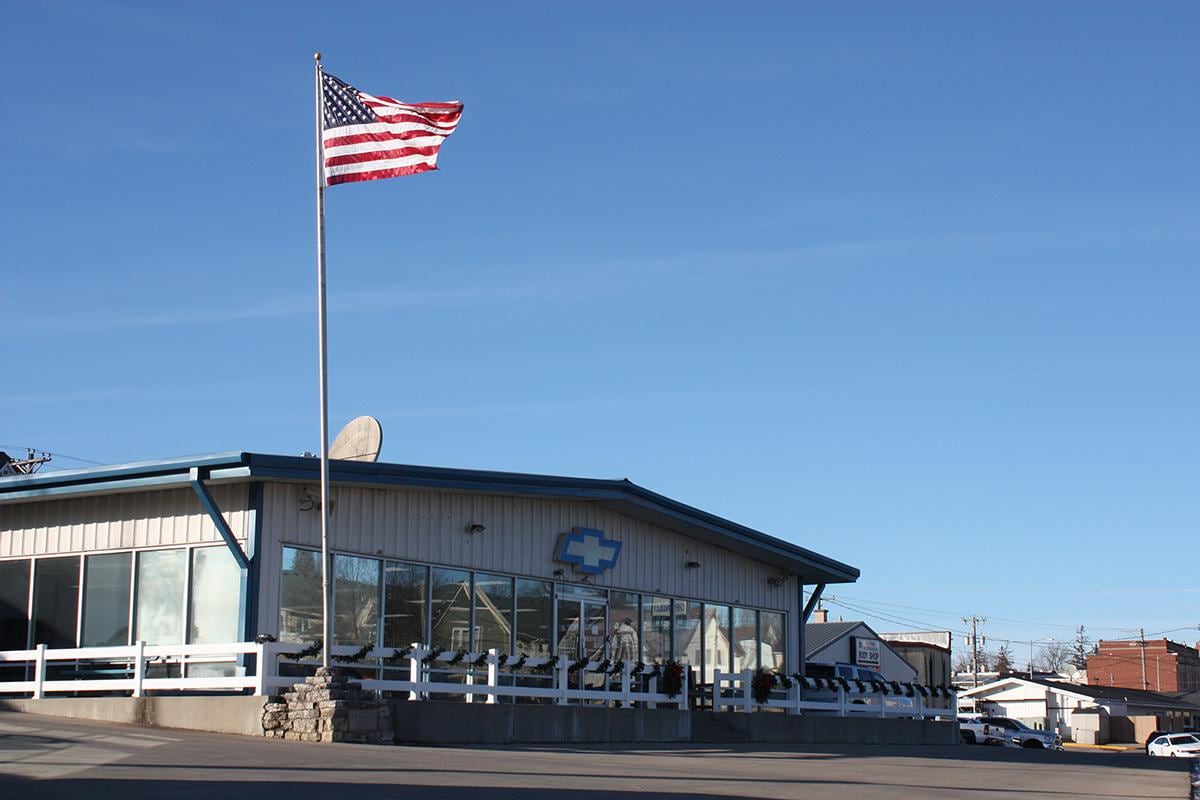 R.W. Pladsen Inc
Call Us today at 563-794-4634
"Simple! Upfront Pricing! Every new and used vehicle on our lot has been tagged with our lowest possible price. We take the guesswork out of car shopping with a fair upfront price, 24 hours a day, 7 days a week, 365 days a year." 
About Us
A Great Name In the Automotive Market.  In January of 1978, Roger and his brother Arlyn Pladsen purchased the Chevrolet garage from Mark Mauss. They built a new dealership in May of 1979 and is the same location today. Roger became sole owner of the dealership forming R.W. Pladsen, Inc. in 1989, the same time Mark started selling vehicles for Roger. Not long after Steve joined the dealership putting both father and sons selling a great line of General Motors vehicles. In 2001, Mark and Steve, along with their wives purchased R.W. Pladsen, Inc.  Except for a few changes over the years the dealership has kept its great hometown values. One of the changes is Upfront Bottom Line Pricing on all of our new and used vehicles.  Now that you know a little history on Pladsen Inc., you can bet that we are always looking for innovative ways to help our great customers with their automotive needs.
We know your time is valuable. We are sure you will find our site a fast and convenient way to research and find a vehicle that's right for you. If we can be of any assistance while visiting us online, send us an email and we will promptly reply.